Criminal Activity, a forbidden girlfriend, a joyride – they could spell disaster for 16-year-old Kilian Barker. Then a chance encounter between this streetwise foster kid and a World War II veteran sets in motion events that neither could have predicted.
Contact the author to arrange readings, presentations or speaking engagements for book clubs, schools or community groups.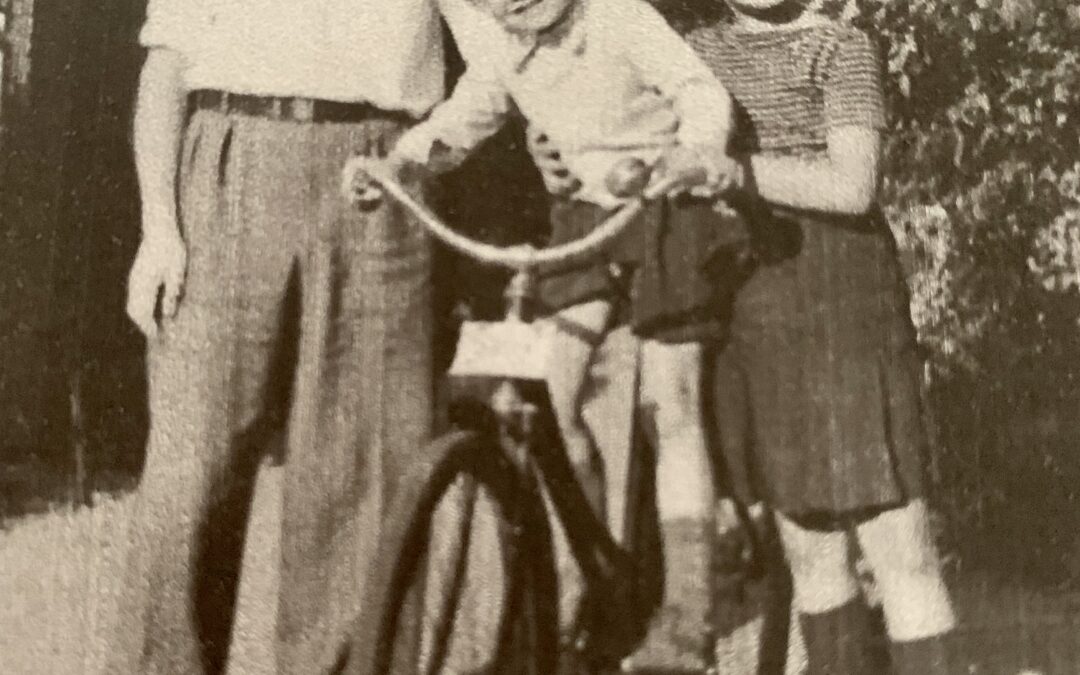 During World War II, Ford Canada offered British Ford employees the opportunity to send their children to Canada for the duration of the hostilities. My great uncle, a Ford engineer in Windsor and his wife cared for siblings Jacquie and John Young for five years. "You...
read more