Criminal Activity, a forbidden girlfriend, a joyride – they could spell disaster for 16-year-old Kilian Barker. Then a chance encounter between this streetwise foster kid and a World War II veteran sets in motion events that neither could have predicted.
Contact the author to arrange readings, presentations or speaking engagements for book clubs, schools or community groups.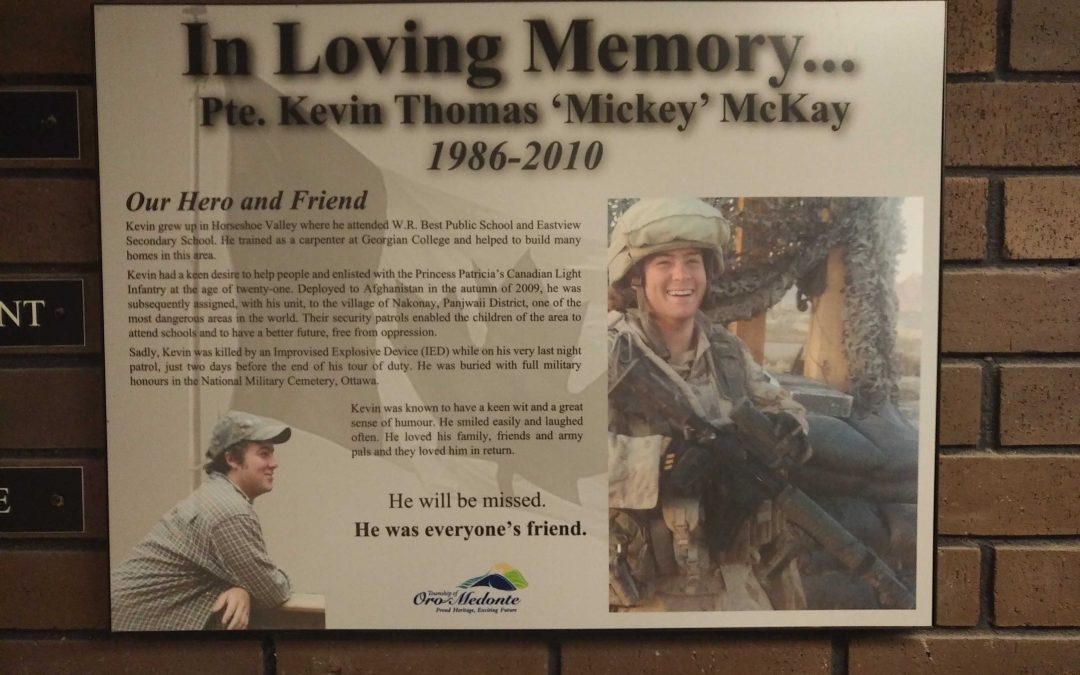 I just received a response to a message I sent eight years ago! In my novel The Medal, I created the character of Sam who is a composite of three Canadian soldiers who lost their lives in Afghanistan. Before the book was published, I wrote to each of their parents to...
read more