Criminal Activity, a forbidden girlfriend, a joyride – they could spell disaster for 16-year-old Kilian Barker. Then a chance encounter between this streetwise foster kid and a World War II veteran sets in motion events that neither could have predicted.
Contact the author to arrange readings, presentations or speaking engagements for book clubs, schools or community groups.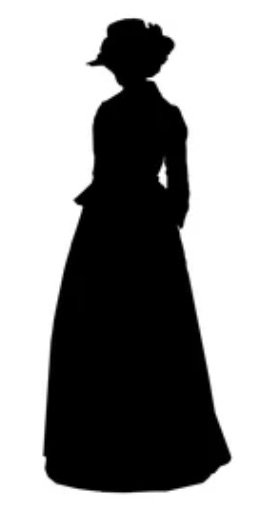 Who is this Victorian woman? It's hard to tell from her current silhouette that she came from the poorest section of East London. When her father moved north to work in the mills in Manchester, leaving his family behind, she was fortunate to he hired as a maid by a...
read more