Criminal Activity, a forbidden girlfriend, a joyride – they could spell disaster for 16-year-old Kilian Barker. Then a chance encounter between this streetwise foster kid and a World War II veteran sets in motion events that neither could have predicted.
Contact the author to arrange readings, presentations or speaking engagements for book clubs, schools or community groups.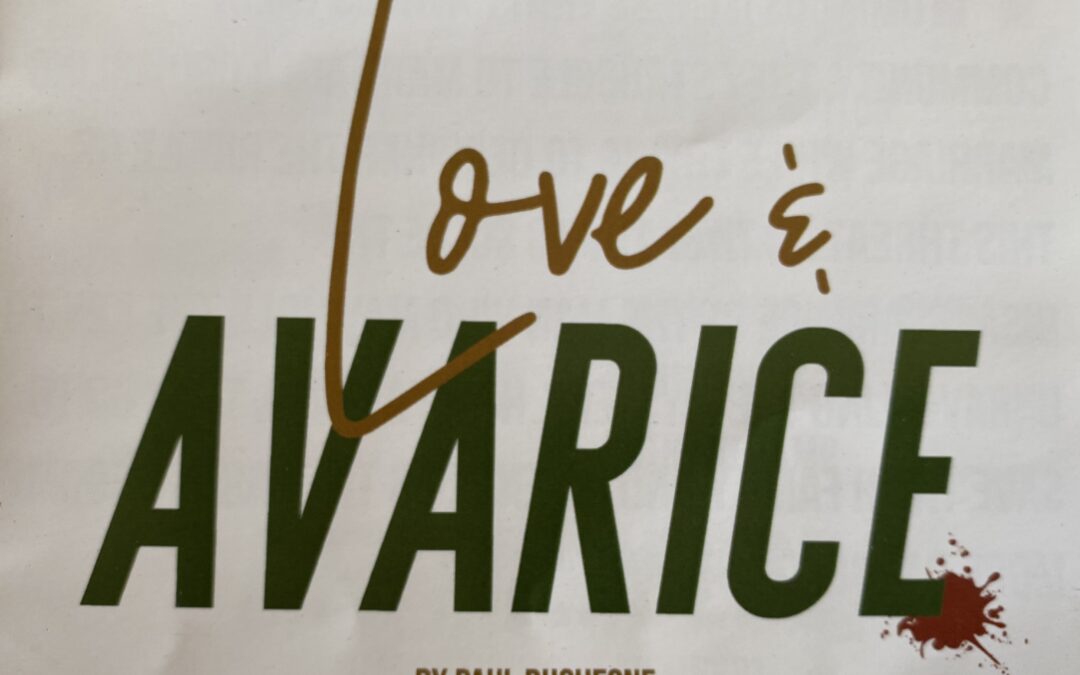 Roger and Claire Cohen face danger and peril amidst the sudden appearance of an ominous illness that ravages their community. (Sound familiar?) They struggle to maintain a crumbling marriage while trying to decipher the riddle of this threat and solve the...
read more