Criminal Activity, a forbidden girlfriend, a joyride – they could spell disaster for 16-year-old Kilian Barker. Then a chance encounter between this streetwise foster kid and a World War II veteran sets in motion events that neither could have predicted.
Contact the author to arrange readings, presentations or speaking engagements for book clubs, schools or community groups.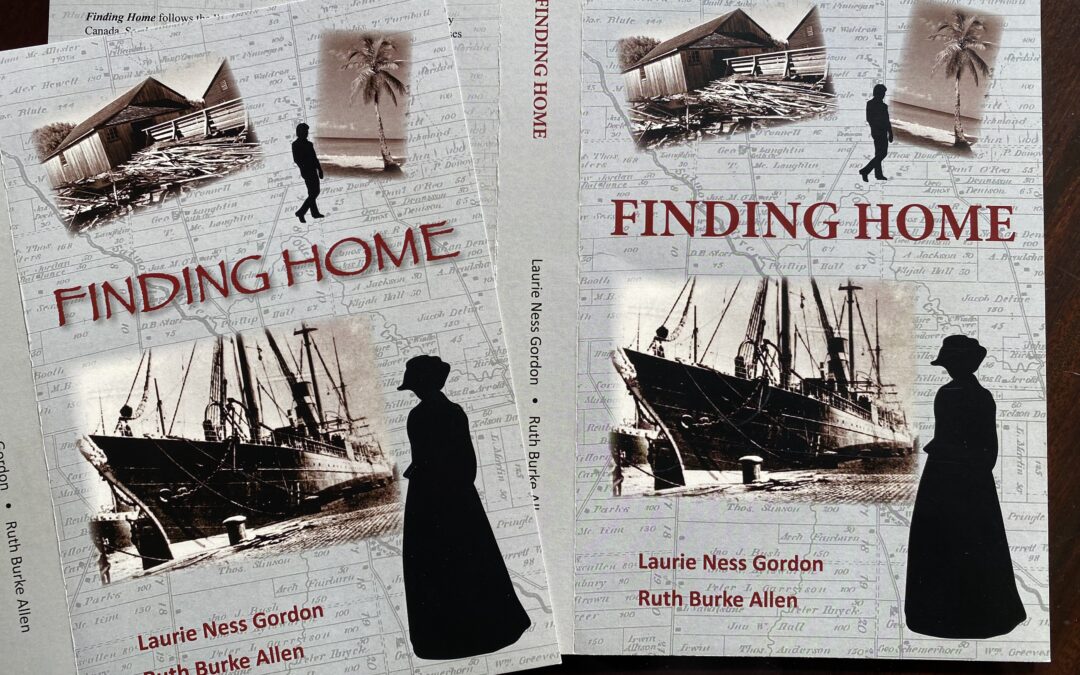 The cover designer has prepared two font choices for the title on the cover of the novel. Which is more easily readable? Any guesses about the events in the story based on the pictures?
read more